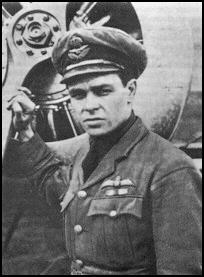 Photo taken while Bert was serving in the air force in WWI.
Bert Hinkler was born in Bundaberg, Queensland on the 8th of December, 1892. The son of a mill worker, he was fascinated by flight. In 1911and 1912, he built man-carrying gliders and flew them successfully at Mon Repos Beach near Bundaberg.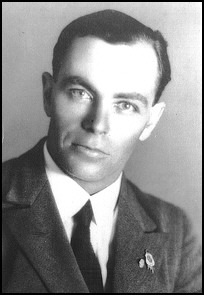 Photo of Hinkler taken later in his life, just before he died.
Late in 1913, Bert Hinkler set off for England and worked for a while for the Sopwith Company. He served with distinction during World War I and was awarded the Distinguished Service Medal.
In 1919 he joined A.V. Roe & Co. in Southampton and from 1921 -1926 was Chief Test Pilot. Between 1920-1931 he created many aviation records. His most renowned achievements include his pioneering solo flight from England to Australia in 1928 and the first solo flight across the South Atlantic in 1931.
On the 7th January, 1933 Bert Hinkler was accidentally killed while attempting another solo flight from England to Australia.


Bert Hinkler is buried in Florence, Italy.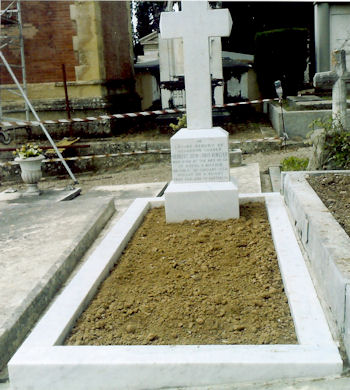 Photo of Bert Hinkler's grave in Florence, Italy.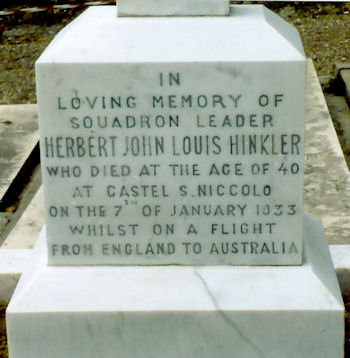 Headstone detail on Bert Hinkler's grave.
For more information about Hinkler's life, be sure to read about his achievements.